Products Offered
Get the Right Plan at the Right Cost.
Here at Advocate My Insurance we take a 360-degree approach in helping you make sound insurance decisions. Insurance is the language of the heart! When we speak insurance, we speak from our hearts – right into yours.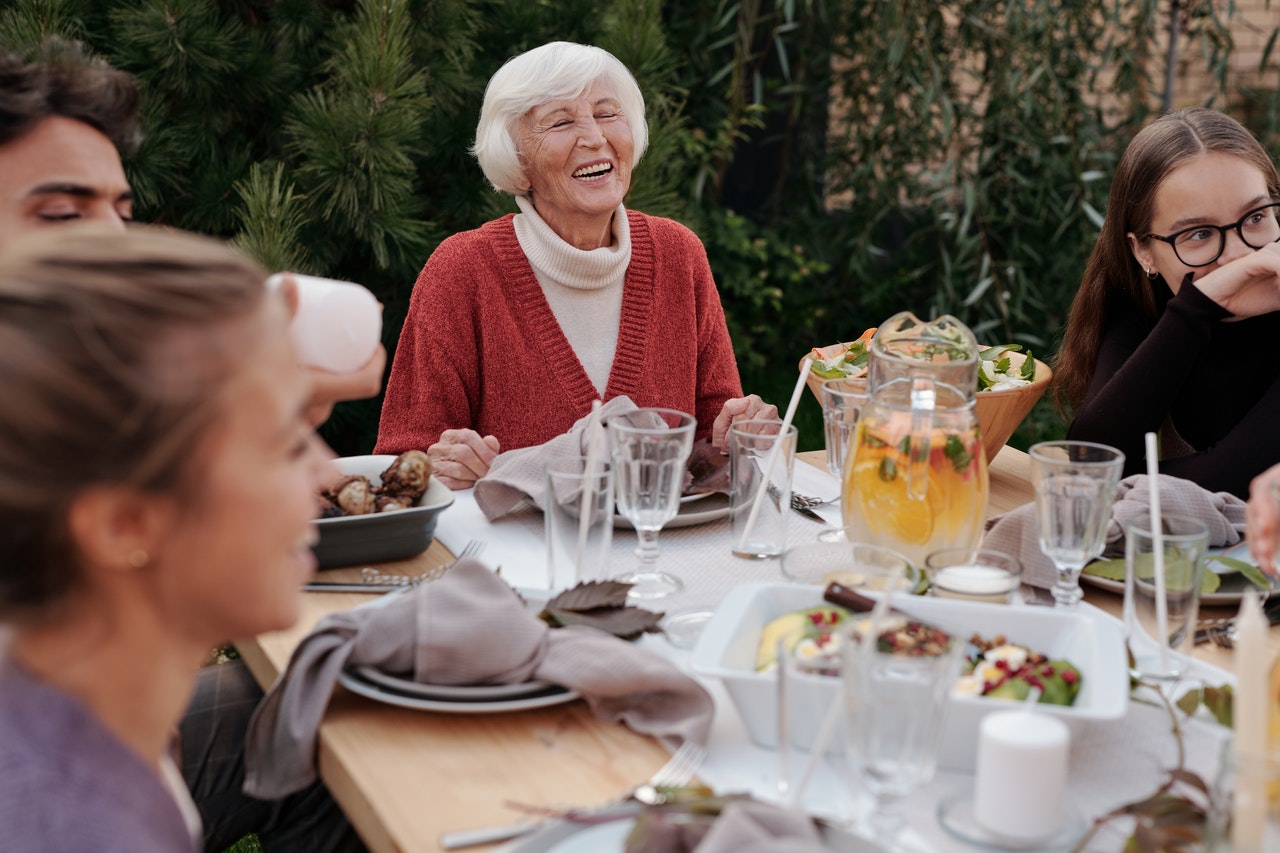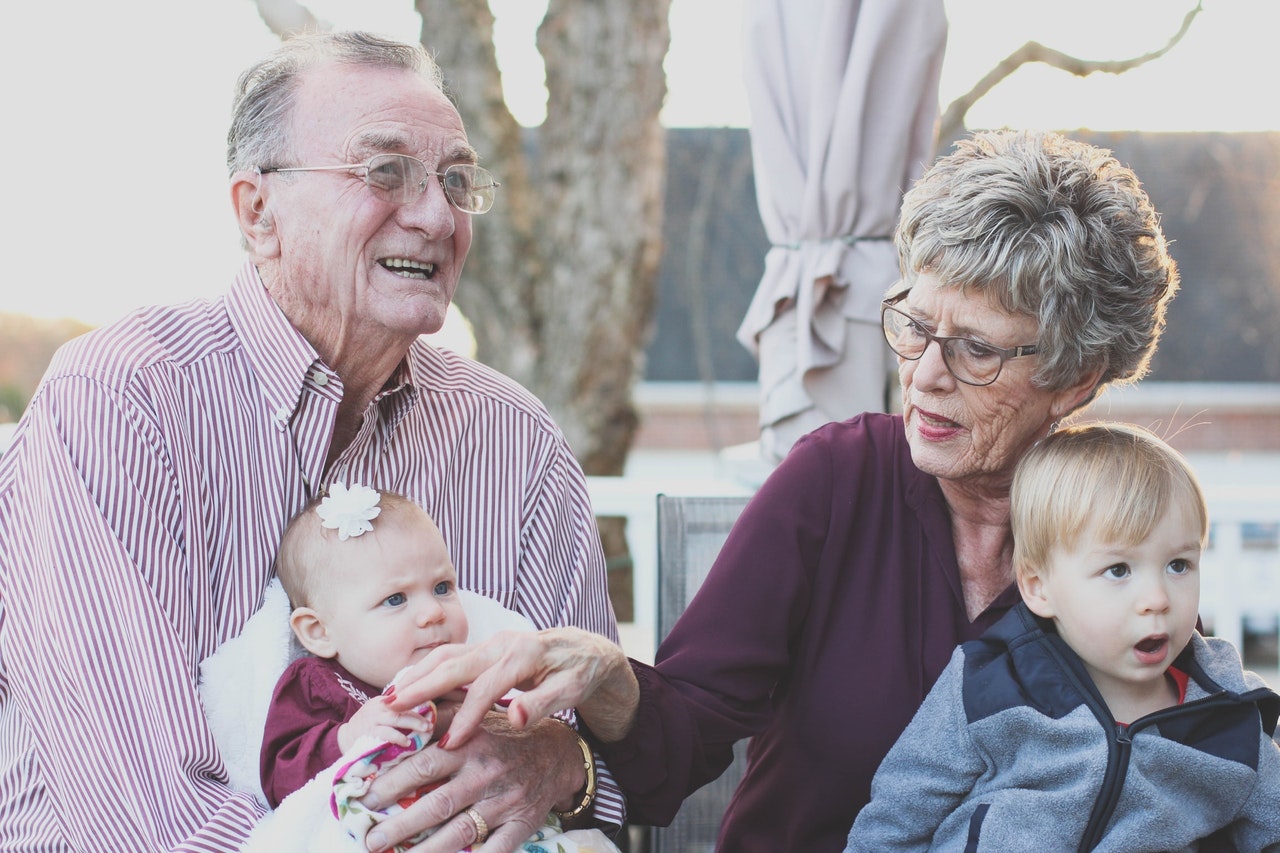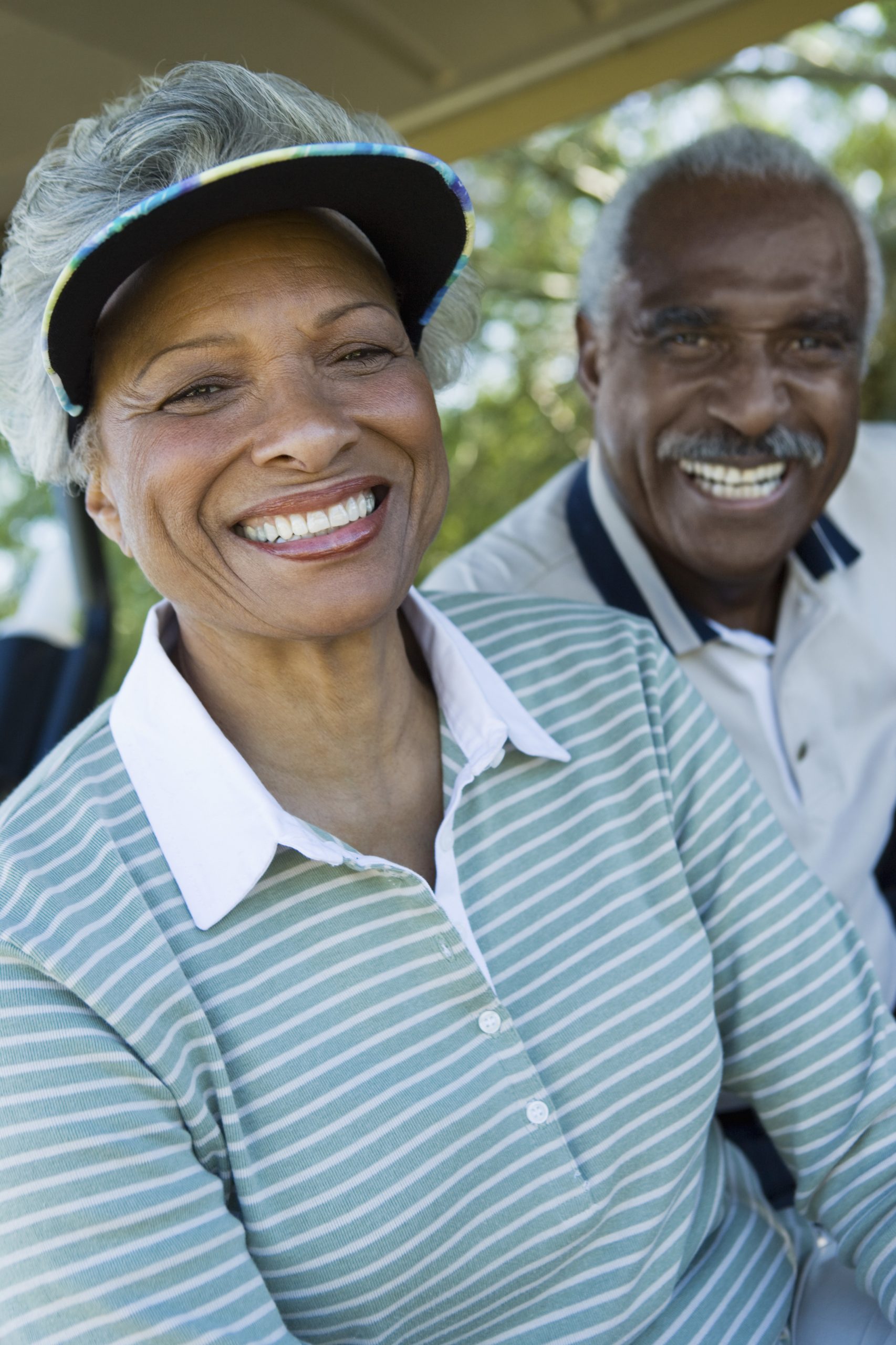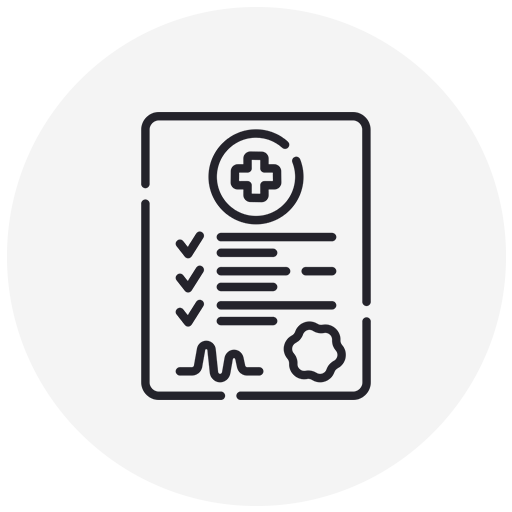 Medicare Supplements
(Medigap)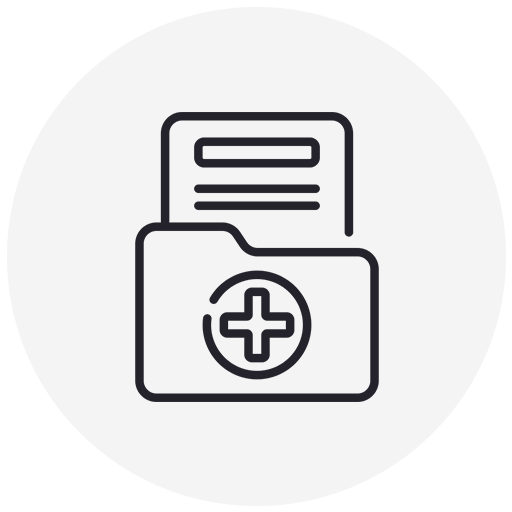 Medicare Advantage Plans

(Part C)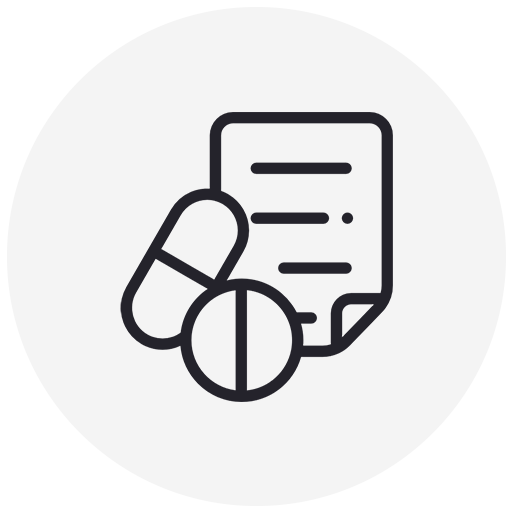 Medicare Prescription Drug Plans

(Part D)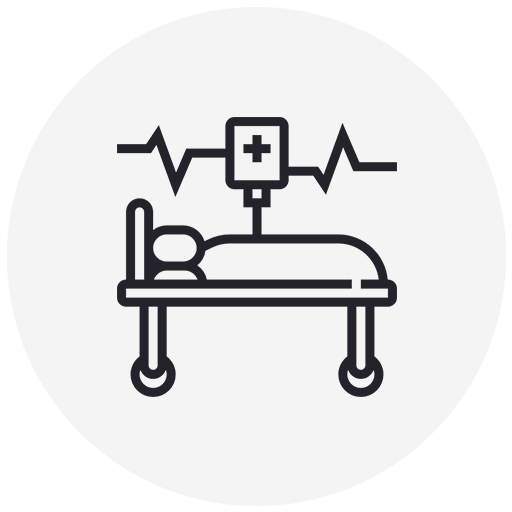 Hospital, Cancer, and Critical Illness Coverage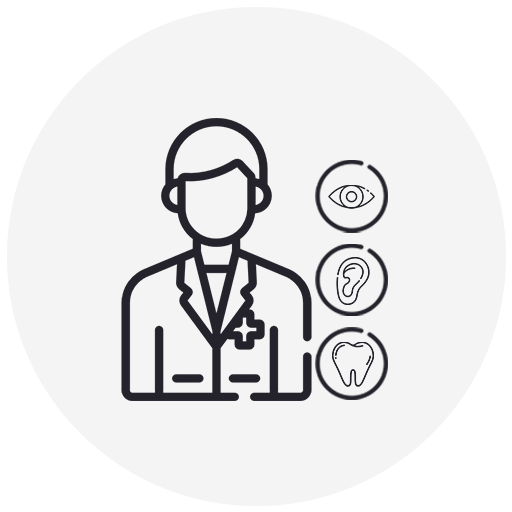 Dental, Vision, and Hearing Plans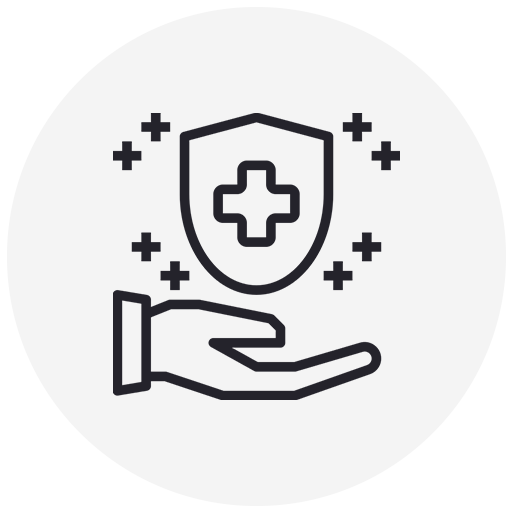 Short Term and Long Term Care Insurance
Free Claims Support For Life.
Our caring agents provide lifetime claims service for your Medicare insurance policy. This means when claims occur, you are not alone. You will have experts on hand to help you sort through your statement, resolve unpaid claims and even assist with appeals if necessary. None of our competitors offer anything even close.
Enter your details below and an agent will reach out to discuss your needs.